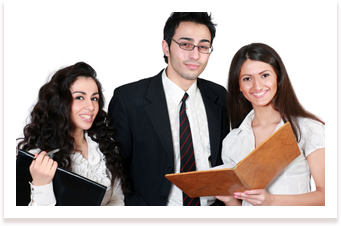 Structured Settlement
A structured settlement is an agreement between a plaintiff and an insurance company whereby the plaintiff is willing to accept a stream of payments in some predetermined manner instead of a large lump sum of cash as settlement to personal injury or wrongful death action.
Structured settlements are annuity contracts that have special tax treatment in accordance with IRC Section 104(a)(1) and IRC Section 104(a)(2).
Unlike other annuities or investment vehicles the growth of a structured settlement is not taxable to the recipient.
Structured settlements can also be set up to guarantee a life time income stream to the plaintiff without the risk of market ups and downs and the avoidance of investment management fees.
Settlement plans can be tailored to fit the needs of a particular plaintiff. While some plaintiffs may want monthly income others may want annual lump sums or lumps sums at certain life events or predetermined dates.
Structured settlements can protect a claimant from themselves. By far and away the vast majority of plaintiffs have completely exhausted their settlement funds within 5 years of receipt of funds according to insurance statistics.