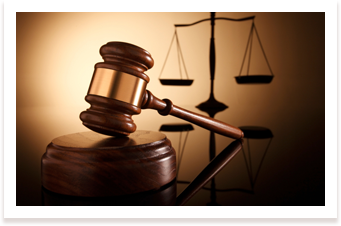 Litigation Expense Financing
Success can be expensive. Attorneys know handling multiple personal injury claims on a contingency fee basis can require a large amount of money to gather necessary information and documents, all necessary, but expensive. Without adequate capital, good cases can come to be seen as a drain on the firm. You know how to do the work, but you need money to make a good case a great case. Counselor Capital offers an array of innovative legal funding options. Since interest accrued on this type of financing can be passed on to the client, there is no cost to your firm for the use of capital.
Success doesn't have to be stressful. Successful attorneys focus on winning and maximizing the value of their cases - which is how it should be. However, this focus may cause them to overlook an important business task; managing their money in a way that optimizes the profitability of their practice. Without paying attention to this important detail, many contingency-fee attorneys find themselves endlessly tying up profits in new cases, missing out on the opportunity to expand their business or fund their retirement.
Success breeds success. Until recently, attorneys had few options to overcome this obstacle. Without other avenues, attorneys have settled into a cycle of collecting a big fee, and then investing most or all of it back into the next case. Funds tied up in litigation expenses represent lost opportunities: business expansion, retirement funding just to mention a few. We understand the dynamics of contingency fee work and offer attorneys a way out of this vicious cycle so you can be more successful.